With a master's degree in landscape architecture from the Technical University of Berlin, I have worked for various landscape design offices in Germany and since 2006 in Singapore. I have valuable intercultural and interdisciplinary experience in landscape design, project management, construction site supervision, research and teaching.
I became increasingly interested in the creative link between nature and environmental education and ecologically sustainable city and landscape design, which is now the main focus of my work.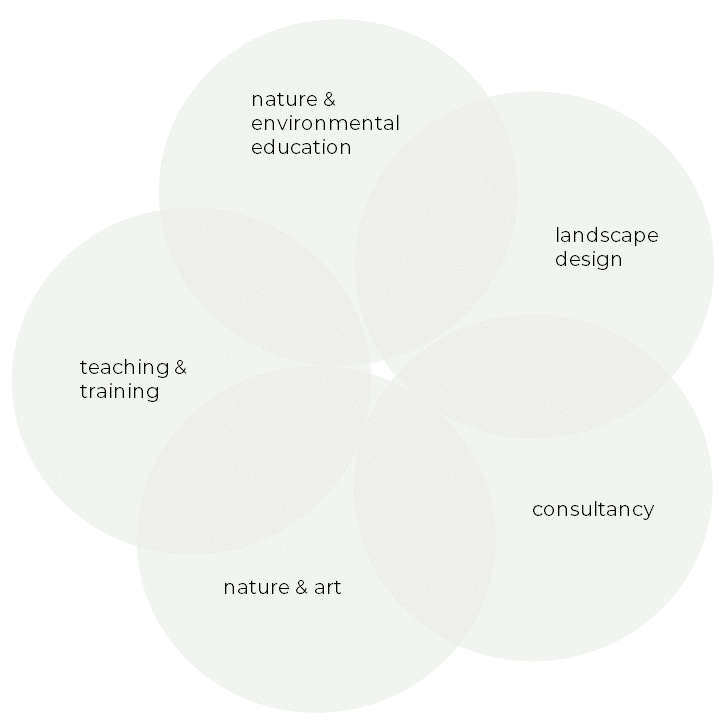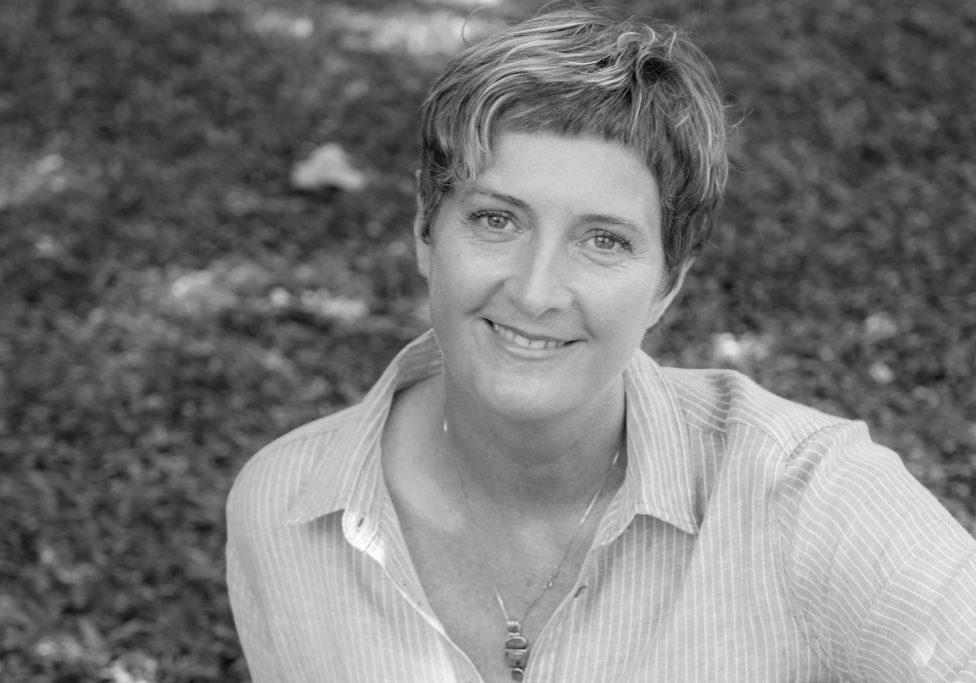 As a trained and certified nature and environmental educator (IHK examination, Studiengemeinschaft Darmstadt, Germany), I would like to inspire children and adults, to explore and cherish flora and fauna and to teach them about the environment.
I am particularly interested in working with children and youth, our next generation, typically living in dense urban environments, who will have to deal with the environmental and climatic challenges in the future. So it is important that they are prepared through positive and creative educational concepts in green learning environments.
Schools, kindergartens and other educational institutions where children spend most of their active daytime play a crucial role in this process. I support student and teacher teams not only in implementing the diverse range of nature and environmental education topics and outdoor learning strategies, but also in transforming school playgrounds and kindergartens.
With the involvement of the entire school community, green, biodiverse, dynamic and age-appropriate learning and play areas are created, which encourage further nurturing and responsibility. These creatively transformed "school gardens" are places where pupils enjoy spending their time, socialising, playing and learning in a green and stimulating environment.
I am the expert in Singapore and Asia for environmental education and the transformation of school grounds and kindergartens into age-appropriate, creative, green and biodiverse learning and play spaces.
Please contact me if you are interested in any creative educational and green design projects at your institution.
I look forward to hearing your ideas and to working with you in the future.
Get in touch: ks@touch-green.com | +65 81 68 99 15